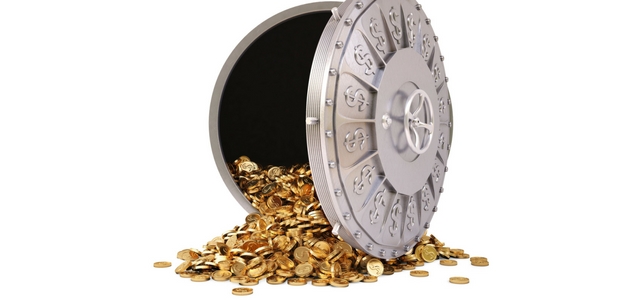 Investing isn't the most obvious thing for many consumers to do with their money. For most, it sounds like a hobby of the very rich or like a lot of gibberish and they don't even know where to start deciphering.
Luckily there are financial advisors for that. You don't need to spend an enormous amount of time and effort to understand the financial sector, analyzing the markets and predicting profitable investments.
It does, however, pay to learn a few things about finance and money so you can at least communicate with financial advisors and understand what they are saying. This is one decision you don't want to make blindly and you don't want anybody off the street to decide what should be the best way to make your money grow. Being a bit informed about the subject will better enable you to choose a good financial advisor.
For a taste of things to come, you can look at this advice on Fin24 from an investor to a young man interested in seeing his money grow. If you can follow, you are well on your way to making investments work for you. For the rest of us who might not be submerged in financial jargon all day, a financial planner can steer you in the right direction and tell you more about the ins and outs of investing.
To reach your goals, many advisors say your best action plan is to make small investments regularly. This does not guarantee more security, but it takes away the worry of timing. For a first time investor, getting the timing right is not the easiest thing. Small, regular investments do take some of the guesswork out of the issue of timing.
Many advisors also recommend diversification of your investments into different areas of the economy and using a range of different so-called financial instruments that are at your disposal – for instance currencies, bonds, stocks or precious metals. Then negative performance in one area won't throw your whole plan off course as your investment portfolio can be positively compensated by an up-swing in another area.  Investors don't always follow this route but it's helpful for first-timers, together with a financial advisor, to make themselves familiar with different markets.
Lastly, you should review your investment portfolio regularly to avoid it from getting outdated and prevent your investments from stagnating. This will also help you to see how your investments are performing so you can make educated decisions in the future. Learning from experience is the way to go.