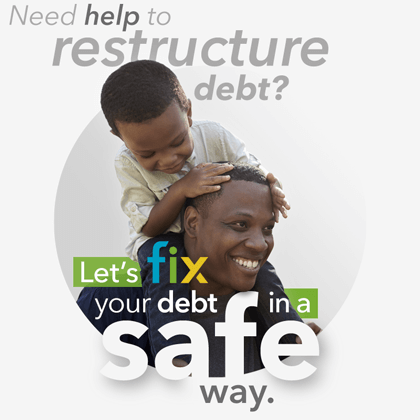 Start your

free assessment

and action plan by completing the questions below:

Privacy policy | NCR Registerd #NCRDC1078
DebtSafe

– Let's fix your debt.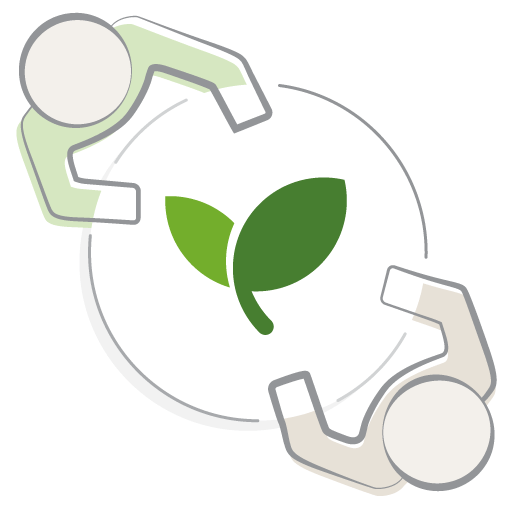 HOW we FIX DEBT
We create a practical, personalised, financial recovery plan that:

AND get the option to cover your debt against retrenchment, disability, death, maternity and much more with Credit Guard.

WHAT we do
The process of Debt Review goes by many names – some call it Debt Counselling, others refer to it as Debt Consolidation – and what it does is provide a practical, proven, way to FIX your DEBT.
Here's how the process navigates you out of debt: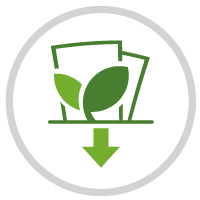 Apply
Start with a free quote on your personalised financial recovery plan – no-obligation.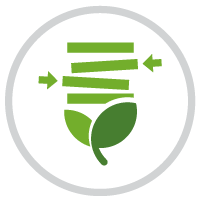 Restructure
Get a new, reduced and consolidated, repayment plan that fixes your payments in arrears.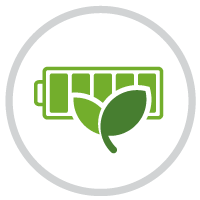 Restore
Set in motion your new repayment plan and reach your financial turning point of serious cash-flow relief and legal protection.
WHY our program works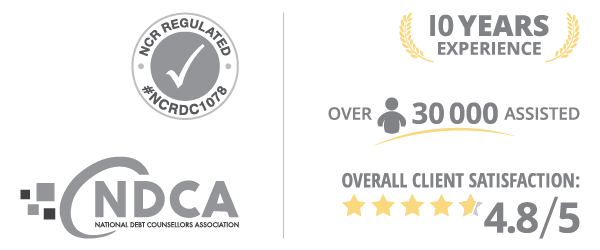 WHO this process is for
And if the above is influencing your physical health – severe anxiety, sleepless nights, unable to concentrate at work, depression – then there really is no time to waste.
Every day you wait the toll debt is taking on your health and family rises and you run a very real risk of losing your home or car.
It's time to get moving. Our program is a proven financial lifeline. Be decisive, take this opportunity and set in motion our action plan that FIXES DEBT.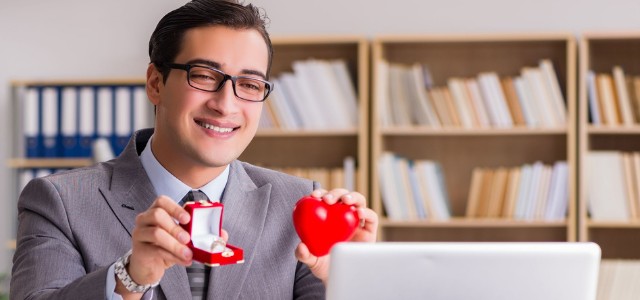 Romance Fraud and online love scams are on the rise in South Africa. Protect yourself from fraudsters with these 10 questions.
Read More About Romance Fraud
Start your

free assessment

and action plan by completing the questions below: