HOW we FIX DEBT
We create a practical, personalised, financial recovery plan that:
Restores payments in arrears.

No-loan debt consolidation.

Combines debt accounts into one.

Gives immediate cash flow relief.

Reduces your monthly debt instalments.

Is a sustainable, regulated program.

Protects against creditors and repossession.

Leaves enough cash flow for family's living costs.

In the end, leaves the all-clear on your credit record.
AND get the option to cover your debt against retrenchment, disability, death, maternity and much more with Credit Guard.


WHAT we do
The process of Debt Review goes by many names – some call it Debt Counselling, others refer to it as Debt Consolidation – and what it does is provide a practical, proven, way to FIX your DEBT.
Here's how the process navigates you out of debt: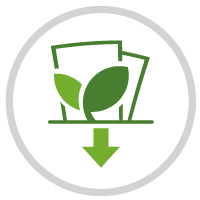 Apply
Start with a free quote on your personalised financial recovery plan – no-obligation.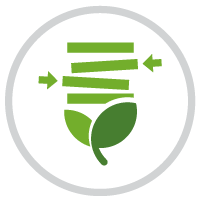 Restructure
Get a new, reduced and consolidated, repayment plan that fixes your payments in arrears.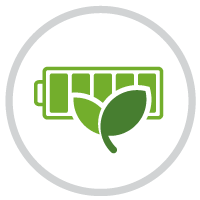 Restore
Set in motion your new repayment plan and reach your financial turning point of serious cash-flow relief and legal protection.
Ready to fix your debt? It's go time!
Join the program that works

WHY our program works
Over 10-years of proven success.
More than 30 000 South Africans assisted.
Regulated by the NCR.
Registered professionals.
Expert creditor negotiators.
National attorney network.
Regulated fees / no upfront fees.
Value-added debt cover.
Overall client satisfaction score of 4.8/5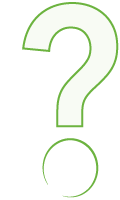 WHO this process is for
Your payments are in arrears.

Your income isn't enough to cover your debt.

You don't have enough cash-flow to cover your family's living costs.

Creditors are harassing you to the point that you do not even answer your phone.

You are employed or have a stable income but it just doesn't seem enough to get you out of your debt.
And if the above is influencing your physical health – severe anxiety, sleepless nights, unable to concentrate at work, depression – then there really is no time to waste.
Every day you wait the toll debt is taking on your health and family rises and you run a very real risk of losing your home or car.
It's time to get moving. Our program is a proven financial lifeline. Be decisive, take this opportunity and set in motion our action plan that FIXES DEBT.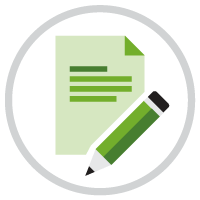 DebtSafe Blog