The no-loan Debt Consolidation program is specifically created to consolidate debt into one, affordable, repayment plan.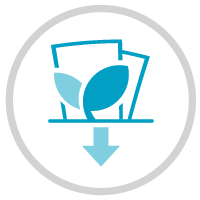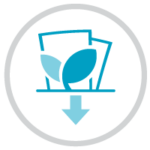 ---
Here's what the program entails:
After joining our Debt Consolidation program it's go time to fix your debt! From this point forward, you'll have a reduced monthly debt instalment and legal protection.
Next, we negotiate with your creditors, on your behalf, for a new, improved, and drastically lower monthly repayment plan. After reaching an agreement with your creditors we take your new monthly repayment plan to a Magistrates Court, where it is made official through a court order.
Then it is just a matter of you paying your new monthly repayment on time each month. And we will ensure your money is distributed to your creditors correctly.
Once your program is successfully completed we will provide you and the credit bureaus with a Clearance Certificate – which signals the end of your program. This certificate shows that your credit is effectively fixed and that all the negative listings must be removed.
Debt Consolidation Benefits
Consolidate your debt into one affordable repayment – without a loan.
Reduce monthly debt instalments.
Proper cash flow relief.
These are just some of the benefits you'll receive when signing up for DebtSafe's Debt Consolidation program.
Get a Quote, Free of Charge
Let DebtSafe's professional debt consolidation team give you more info on how we can consolidate your finances and fix debt. We will:
Check your current debt situation.
Take you through some of your options to take back control over your debt.
Advise you about our Debt Consolidation program.
Let our professional team fix your debt by consolidating your finances into one stress-free instalment. It's go time!