The Debt Counselling program is built to drastically reduce your monthly repayments and to completely fix your credit score.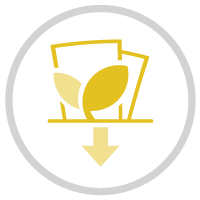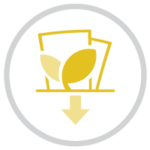 ---
Here's what the program entails:
After joining our Debt Counselling program it's go time to fix your debt! From this point, you'll already receive a much-needed reduction in your monthly debt payments, plus legal protection.
We then negotiate with your creditors to get you a proper reduction on your monthly repayment plan. When negotiations with your creditors are completed we make your new, lowered, repayment plan official through a court order at the Magistrates Court.
After the court order is granted you simply have to make sure to you pay your new monthly repayment timely each month. And we'll guarantee that your money gets distributed to your creditors.
With the successful completion of your program, we'll issue a Clearance Certificate. This certificate is sent to you and the credit bureaus – who are then required by law to remove negative listings from your report. Leaving you with a completely fixed finances and a healthier credit score.
Debt Counselling Benefits
Repair your credit score.
Lower your monthly debt instalments for financial relief.
Merge your monthly debt payments into one reduced repayment.
These are just some of the benefits you'll receive when starting DebtSafe's Debt Counselling program.
Complimentary Debt Consulting Service
Let DebtSafe's professional debt management team show you how we can reduce repayments and fix your credit. We will:
Assess and consider your debt situation for you.
Advise you on what your best options are to fix your debt.
Give you more info about our Debt Counselling process.
Our professional team is ready to show you how we can reduce your payments and fix your credit. It's go time!