0861 100 999
086 732 4181
---
Operating hours
Mon – Thur: 8:00am – 5:00pm
Fri: 8:00am – 4:30pm /
Saturday: 9:00am – 12:00pm
---
Need to fix your debt?
Then it's go time! Request your free, no-obligation, quote below and learn how our practical, personalised, plan could fix your debt.
DebtSafe CLIENTS, this way.
If you're currently a DebtSafe client with a query, concern or urgent request, use one of the two options below to connect with our Client Care Department.


Option 1
my.DebtSafe is an online platform where you can request urgent assistance concerning your Debt Review.
Option 2
Client Contact Request
Fill in your details below to request that our Client Care Department contacts you.
Your request will be looked into and you will receive a response within two (2) business days. For URGENT queries, use the my.DebtSafe portal.
---


DebtSafe National Contact Centre
Tel. Number
Address
42 Van Riebeeck St
Mokopane, 0601,
Limpopo, South Africa
---
Join our social media community!
It's the perfect way to connect with us. Plus you'll have a front row seat to helpful tips and big competitions.
Like, follow, share and enjoy.
---
DebtSafe Administrative Offices
Durban*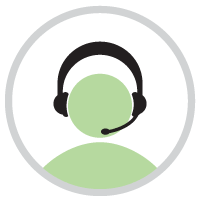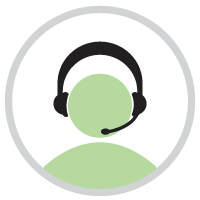 Tel. Number
Address
2 Ncondo Plance Ridgeside,
Umhlanga Ridge
Durban,
KwaZulu-Natal,
South Africa
Cape Town*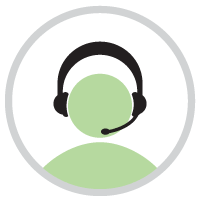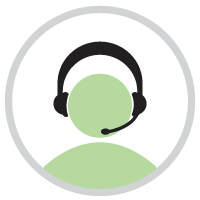 Tel. Number
Address
15 Gardner Williams Ave,
Paardevlei, Somerset-West,
Cape Town,
Western Cape,
South Africa
Johannesburg*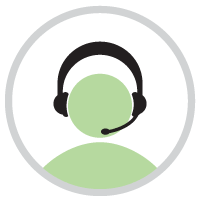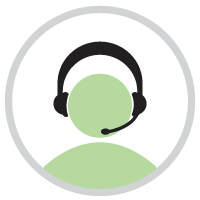 Tel. Number
Address
222 Smit St,
Johannesburg,
2000,
Gauteng,
South Africa
*Please note, these are administrative offices only. For client queries please call 0861 1009 99, or visit the DebtSafe National Contact Centre in Mokopane or click here for online query resolution.