The Debt Review process in South Africa is a financial life preserver for individuals burdened with over-indebtedness, providing a legal course of action to fix your debt.
Understanding what the debt review process is will:
Empower you to make a well-informed decision about your finances, and
Provide comfort in knowing how each step contributes to a sound and sustainable financial future.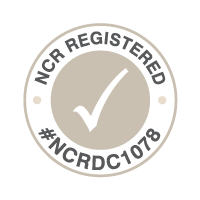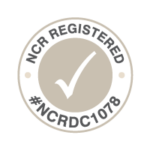 The DebtSafe Debt Review process is regulated by the NCR (National Credit Regulator), making it a safe, sustainable choice.
Explore the Debt Review process topics below that explains what you can expect when choosing to partner with DebtSafe to fix your debt.
---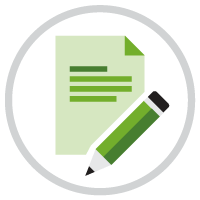 Latest blog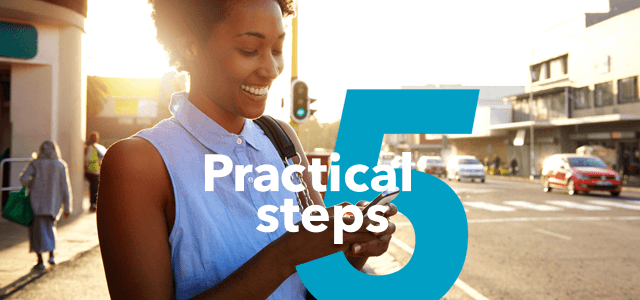 Debt, and the responsibility to manage it, is an unavoidable part of life. Here are five practical steps to help you manage your debt for future financial success.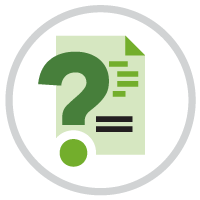 FAQ's