WHAT we do
DebtSafe's solution is actioned through a program called Debt Review, also known as Debt Counselling or Debt Consolidation.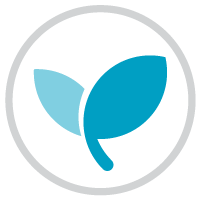 Debt Consolidation
A no-loan debt solution designed to consolidate your various debt accounts into one, decreased, monthly repayment. Many South Africans believe they need a loan to pay all their debts, but our effective program is a proven alternative to debt consolidation loans for accounts in arrears. No need to take out a loan.
Find out more…
---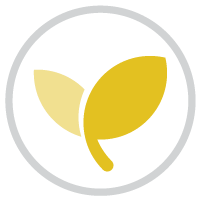 Debt Counselling
A debt solution that effectively and fully repairs your credit record and reduces your repayments drastically – making it easier to pay off your debt each month. DebtSafe is one of the few long-standing debt counselling companies in South Africa. With an expert team of registered debt counsellors ready to help fix your debt.
Find out more…
---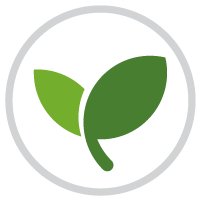 Debt Review
A debt solution that protects you against legal A debt solution that protects you against legal prosecution from your creditors, keeping your home & car safe from repossession – all the while getting you out of debt. Our Debt Review program has fixed South Africans' finances for more than a decade, making DebtSafe one of a few prevailing Debt Review companies in the country.
Find out more…
Whatever you choose to call it, the principle stays the same; it fixes your debt in a practical, manageable, way. Getting you out of your debt mess.

Here is what the process of Debt Review/Debt Counselling/Debt Consolidation looks like: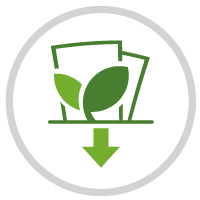 Apply
Get going with a complimentary quote, no-obligation, to learn how our debt solution could transform your finances and give you much-needed breathing space.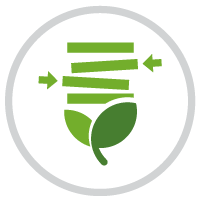 Restructure
Receive a brand new debt management plan that consolidates your accounts into one and drastically reduces your monthly debt instalments.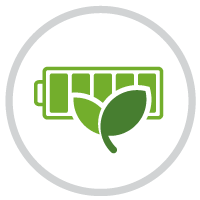 Restore
Activate your brand new debt management plan and start the course that will fix your debt, give you cash flow relief and provide protection against creditors.

WHY our debt solution works
A success rate that has been running for over 10 years.
More than 30 000 South Africans helped.
NCR strictly regulates the program.
Specialists registered with the NCR.
Professional creditor negotiators.
Nationwide attorney network.
Fees regulated, no upfront fees required.
Superior debt cover that is affordable.
4.8/5 score from our current clients.

WHO our debt solution is for
You urgently need a solution to fix your payments in arrears
Your income isn't enough to manage your debt properly.
You are struggling to provide the basics for your family.
Your creditors are threatening legal action against you.
You are employed or have a form of consistent income.
Stress, depression, severe anxiety – all caused by debt – is taking its toll in every aspect of your life.
You need a workable solution to break the debt-cycle, before it pushes your health beyond breaking point, or before you lose your car or home to repossession.
It's go time to FIX YOUR DEBT!


Go for More Value with Debt Cover
– available only to DebtSafe Clients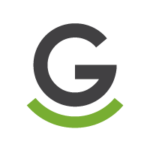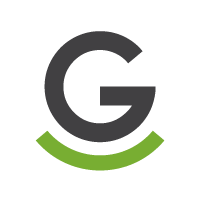 Critical Illness
– settle up to R 1 000 000 debt.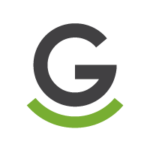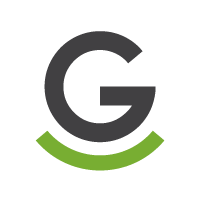 Retrenchment Cover
– up to 12 months protection.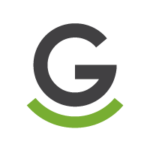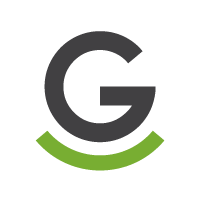 Death Cover
– settle up to R 1 000 000 debt.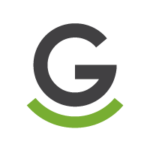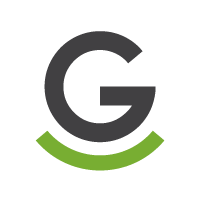 Maternity benefit
– up to 3 months