HOW Counselling FIXES DEBT
Completely fix your credit score.

Lower your monthly debt instalments for financial relief.

A sustainable program with a proven track record.
How Does Debt Counselling Work?
The Debt Counselling program is built to drastically reduce your monthly repayments (by up to 60%) and to completely fix your credit score.
Find out more…
Get your practical, personalised, financial recovery plan that drastically reduces the monthly amount you have to pay toward your debt.

WHAT we do – Debt Counselling
We fix debt through a legal process – drawn up by the National Credit Act – that serves as a powerful tool to rehabilitate the finances and fix the credit, of South Africans who are in arrears and struggling with their debt repayments.
What Is Debt Counselling?
The Debt Counselling program, also known as Debt Review, is built to drastically reduce your monthly repayments from the get-go and, on successful completion of the program, leaves you with an improved credit record.
Find out more…
Learn with how much our program can reduce your monthly repayments with your free, no-obligation, quote.

WHY our program works
Over 30 000 South Africans helped.
Registered Debt Counsellors.
Cost-conscious debt cover
Why Choose Debt Counselling?
It's time for qualified debt help if your credit profile is in a terrible state, you are too scared to open your bills and you skip certain payments to pay other bills. Let our experienced team help fix debt.
Find out more…
Debt Counselling is the verified program you need to reduce your monthly repayments for much-needed cash flow relief and to fix your debt.

WHO Debt Counselling is for
Your cash-flow is unable to cover your family's living costs.

Even though you have a job – or stable income – it simply isn't sufficient to meet all your expenses each month.

Your depression caused by your financial strain is taking its toll on your overall wellbeing.
DebtSafe's Debt Counselling program is ready to help fix your debt. It's time to make a start! Get your free quote today.


Go for Better, and Cheaper, Debt Cover
– an extra option for DebtSafe Clients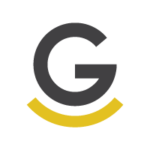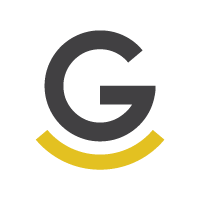 Retrenchment Cover
– up to 12 months
protection.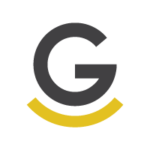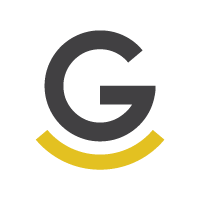 Maternity benefit
– up to 3 months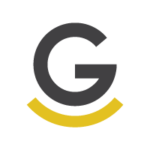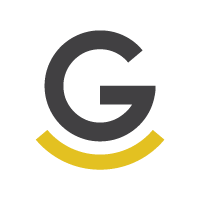 Death Cover
– settle up to R 1 000 000
debt.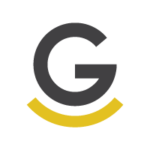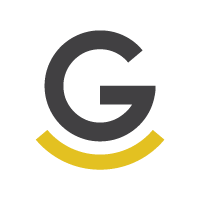 Temporary Disability
– up to 12 months.