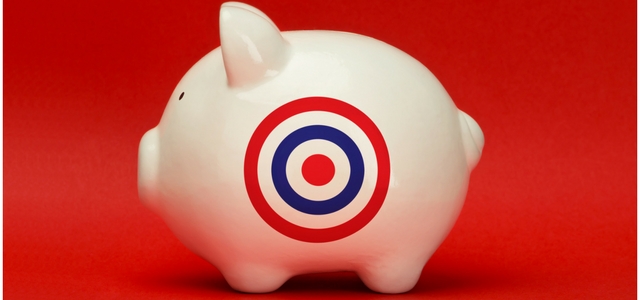 What Is Happening At ABSA Bank?
During our years in the debt counselling industry, we got used to bad behavior from our major banks. Lack of co-operation, a disregard for consumers rights, unreasonable demands and many other problems were the norm.
One bank was a little different however. ABSA Bank really went out of their way to accommodate consumers under review. Debt counsellors were treated as partners and visited at their offices by a friendly Mr. Bonginkosi Radebe and problems ironed out while a good relationship was forged. The bank even created a special bank account for the consumer under review and many debt counsellors referred their clients to ABSA.
I personally made the statement to many consumers that ABSA Bank is the only Bank with a heart and that you need to be an ABSA client when you run into problems. While other banks just ignore the National Credit Act, ABSA were fair and reasonable.
I feel like a fool today.
ABSA dramatically changed their behavior in recent months to become the worst Bank of all. Consumers are being harassed, summonses issued towards consumers with very reasonable offers in debt review, no participation in the debt review process, no communication or negotiation typifies ABSA at the moment.
I am personally dealing with a number of cases where ABSA, despite offers of up to 80% of the original installments and strict payments in this regard made, chooses to proceed with legal action and repossession.
This behavior is something we are used to by now, but not from ABSA.
The good news is that we have not lost one of these cases thus far. We will obtain the penalizing costs orders in court because they are acting in bad faith. We will keep on ensuring that our consumer's rights are respected and that the Bank adheres to the requirement of reasonable and fair participation in the process.
The bad news is that it upsets our consumers. People are losing sleep because ABSA is acting like a bully and are in many cases getting away with it.
Beware consumers! ABSA do not care about you and your families' wellbeing. Their slogan should be changed from  "Today, Tomorrow Together" to "We do not care Forever".
One year from now, when ABSA have paid millions of Rands of their investors' money towards legal fees for being penalized for their behavior in court, they will have no choice but to start "caring" again. This time however, we will not necessarily trust them. We will warn every consumer of the lack of integrity we are witnessing at the moment.