DebtSafe's no-loan Debt Consolidation is a proven lifeline for those stuck in a complete debt mess and unable to qualify for a consolidation loan.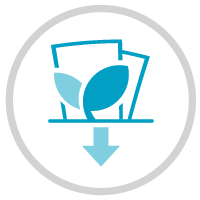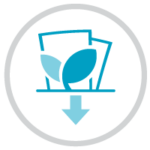 ---
Why you should choose Debt Consolidation
to fix your finances:
You've been declined for new credit, your credit profile looks dismal and you've made new debt to pay off old debt – which means you're stuck in a never-ending debt cycle.
On top of that, you're also enduring a physical toll because of all the debt stress. These symptoms could include:
Severe anxiety
Insomnia
Diminished workplace performance
Muscle tension
DebtSafe's no-loan Debt Consolidation program addresses the main cause of your debt stress and offers a proven way to fix debt.
Case Study:
Ms Green has now been living in one of South Africa's big cities for a few years.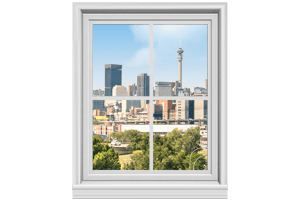 Originally from a small town where everybody knows everybody, it was quite the adjustment at first but she has settled in nicely.

Sadly, living costs are no joke, and with a struggling economy, Ms Green has found herself unable to afford her debt – like so many South Africans. So, she fell behind on her credit card debt, clothing account, personal loan and furniture account. It's become hard to keep track of all the repayments, and with her credit record looking less than ideal she won't qualify for a consolidation loan.
She needs a solution that will:
Consolidate her debt into one affordable repayment.
Drastically reduce her monthly debt instalments.
Give her proper cash flow relief.
With that in mind, she chose Debt Consolidation as her best option to fix her debt.
---
The Difference Debt Consolidation Made in Ms Green's Monthly Debt Repayments
Credit Card
Reduced from R4344.00
to R750.00.
Saving her R3 594.00
each month.
Clothing Account
Reduced from R1481.00
to R266.87.
Saving her R1 214.13
each month.
Personal Loan
Reduced from R4097.00 to R711.00.
Saving her R3 386.00
each month.
Let DebtSafe's professional debt consolidation team show you why our no-loan debt consolidation is a better way to fix your debt.