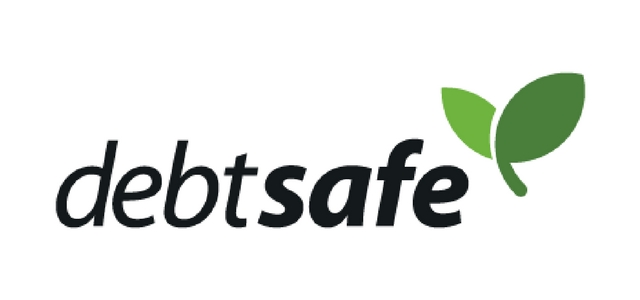 DebtSafe recently launched OneWay, the first and only all-in-one debt solution in South Africa. The company's clients can now track their accounts on an Online Consumer Portal, only pay one affordable instalment and get immediate cash flow relief!
As part of the DebtSafe promise, our clients can gain access to their accounts online, check their balances; see how much they have paid to date, as well as access information about the debt review process in general. These functions were not available in the past, but we wanted our clients to be able to see their progress online.
Servsol Software Solutions, a Cape Town based technology company with whom DebtSafe has been working very closely over the past eight years, extended the capabilities of their existing software systems to provide the required functionality.
"We design, build and run tailor-made solutions for our customers to give them an advantage in their respective markets as they are not bound by the capabilities of existing technologies, but are able to dictate the capabilities and business support they require from technology," says Reyno van der Hoven, MD at Servsol Software Solutions.
"When DebtSafe approached us to extend the capabilities of their existing systems to include a secure online portal we implemented best of breed technologies, technology architecture and design patterns to deliver a solution that satisfied their requirements. The result is a scalable, stable and transparent online portal where consumers have access to up-to-date financial and other information, as well as have the ability to communicate directly with their respective Relationship Managers online," adds Van der Hoven.
Why is the Consumer Portal helpful?
DebtSafe's OneWay clients going through the debt process want to be able to check their account details and balances because it gives them an indication how much they have paid up to date and how much debt is still outstanding. With accessibility to the Consumer Portal, they don't have to phone any credit providers and try to sort out their payments by themselves – every step is visible on the Consumer Portal. It is also an excellent way to show our clients that we are committed to 100% transparency and this process leaves no gap for corruption or wrong payments.
Servsol Software Solutions has a reputation for becoming a trusted technology partner rather than a technology supplier and Van der Hoven says the company invests in the success of their customers.
The Consumer Portal is easy to use, reliable, and most of all valuable to our clients and Servsol's support has been outstanding so far. The technology solutions that Servsol has developed for us over the past few years have the ability to "grow" with us in our industry. This is extremely valuable to us because the debt review industry is changing rapidly and in order to offer the best debt review options, we have to be agile.