Johannesburg*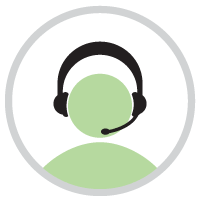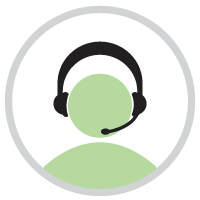 Tel. Number
Address
222 Smit St,
Johannesburg,
2000,
Gauteng,
South Africa
Fill in your details below, and we will contact you.
---
Getting expert help with Debt Review in Johannesburg South Africa, is possible with DebtSafe. Call us today and learn how we can consolidate debt and reduce repayments with thousands of rands.
*Please note, these are administrative offices only. For client queries please call 0861 1009 99, or visit the DebtSafe National Contact Centre in Mokopane or click here for online query resolution.
---
Join our social media community!
It's the perfect way to connect with us. Plus you'll have a front row seat to helpful tips and big competitions.
Like, follow, share and enjoy.