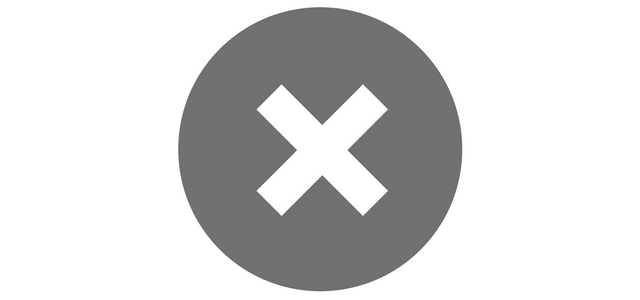 Invalid Creditor Terminations
Do you worry what will happen if the debt counselling process is terminated even though you are paying your monthly debt installment?  Unfortunately, this does happen sometimes.  Creditors do sometimes terminate debt counselling without good reasons and contrary to the intentions of the National Credit Act.
While your creditors can terminate debt counselling despite your making proper payment in terms of a properly considered debt repayment plan, this does not mean they can do as they please.
The Supreme Court has ruled that creditors are not entitled to simply enforce their agreements.  They must show they have acted in good faith and properly participated in the debt counselling process.
Creditors who terminate debt counselling without good reasons can find themselves unable to take further legal action as consumers may ask the court to refer the matter back to their debt counsellor so that the process can proceed as intended.
In time, short sighted creditors will find that terminating debt counselling without good reasons makes them look stupid as capable debt counsellors assist their clients to defend themselves.