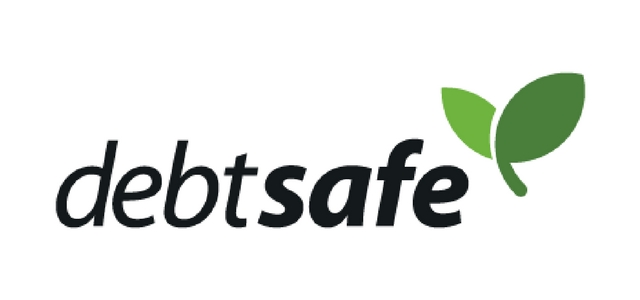 Findings Of The Sebola Case
Consumers have 10 days to register for Debt Counselling once "served" to avoid further legal action

11 June 2012: DebtSafe, a leading South African Debt Counselling Company, today commented on a landmark decision handed down on the 7th of June 2012 by the Constitutional Court of South Africa in the case of Sebola & Others. The Court was asked to decide whether provisions of the National Credit Act (NCA) that entitle a debtor to a written notice before a credit provider may institute legal action require that the debtor actually receive that notice.
Hein du Plessis, Managing Director for DebtSafe said, "Previously, as per the Section 129 notice, the statutory requirement was that a creditor only had to prove that a written notice had been sent to the debtor however, they did not have to prove receipt of such notification. With this approach and in many cases, consumers in debt found themselves in a situation where legal action had already progressed (in some cases to an advanced stage) by the time consumers became aware of the fact legal action had in fact been instigated." A question raised was why, with such strict FICA requirements, were financial institutions still moving forward with legal processes when they could not confirm whether the client in question had in fact received notification that legal action would be pursued.
In the Sebola & Others case, the Constitutional Court has confirmed that due to the importance of such a notification and the fact that the NCA intended the purpose of this notice to act as a 'safety valve' for consumers, the responsibility on the credit provider is that much higher. It will, therefore, need to be reasonably proven by the credit provider that notification was delivered to the client in question. This will provide an opportunity for the consumer to bring the non-delivery to the courts' attention. This notification provides the consumer with the opportunity to consider all their options in terms of the NCA to prevent further legal proceedings.
The Court further commented on the purpose of the Section 129 notice and confirmed that it was "a last chance before court enforcement procedures drop the guillotine on them" and that it was written into the act to the benefit of the consumer. It acts as a safety valve to avoid unnecessary legal proceedings and rather encourages consumers to use the mechanisms in the National Credit Act, like debt counselling, to solve their debt problems. It was also emphasized that legal action by credit providers should be a last resort.
The significance of this decision with regards to the debt counselling industry is that whereas in the past, a consumer who received a legal notice in terms of Section 129 could not apply for debt review with regards to that specific credit agreement, now the consumer may apply within 10 days from receipt of such a notice to a debt counsellor for assistance. This will prevent further proceedings.
Du Plessis concluded, "Over-indebted consumers who are in arrears with their payment commitments are therefore urged to act without delay when they receive such a notice from any credit provider. This notice clearly means that the credit provider is serious about collecting his debt and that urgent action is required. Consumers should immediately rectify the default and pay the arrears on the credit agreement. If they are not able to do so within 10 days, apply for debt review with a registered debt counsellor to avoid further action."