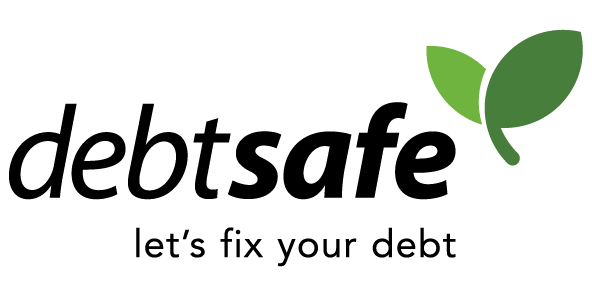 ---
Coronavirus/Covid-19 & Your Debt Review process
Due to the current Coronavirus/Covid-19 pandemic that is evident, not only across the globe but also in the heart of South Africa, the DebtSafe team wants to ensure you, our valued client, that you will have our continuous support throughout the 21-day lockdown.
Please, therefore, stay in close communication with us and, take note of the following to continue to make the Debt Review process work.
What do I, a current DebtSafe client, need to do during the next few weeks?
Firstly, honour President Ramaphosa's recommendations and guidelines, including staying calm and focusing on the task at hand. 
Make sure that you keep up with your Debt Review repayment amount during this time, otherwise, you'll risk the chance of being terminated from the Debt Review process due to non-payment by your Creditors. No payment holiday applies to the Debt Review process as it is governed by a Court Order.  Recent news articles indicating banks will allow customers a payment holiday do not apply to Debt Review principals.
Stick to your restructured budget and don't panic buy or overextend yourself.
How do I, a DebtSafe client, contact the DebtSafe office during the lockdown?
DebtSafe's team is continuing their work remotely and unfortunately unavailable via telephone for the duration of the lockdown.
Please make use of the www.mydebtsafe.co.za portal to communicate with your Relationship Manager directly during the next 21 days.
The DebtSafe team will also be available via email. Please make sure to send your communication (with your ID number and contact details) to

[email protected]

, or email your Relationship Manager directly.
Being proactive is the best defence against Covid-19, and the same can be said for your finances. Please do not hesitate to contact us if you have any questions or concerns during this crisis.
Kind Regards,
The DebtSafe Team