DebtSafe's Debt Counselling is a secure lifeline for those unable to break the debt cycle and have no hopes to improve their credit on their own.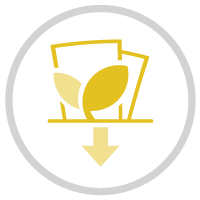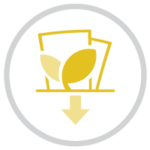 ---
Why you should choose Debt Counselling
to fix your finances:
Your credit profile is in a terrible state, you are too scared to open your bills and you skip certain payments so that you can pay other bills
This type of debt worry could take a large physical toll on an individual with serious traits like:
Digestive-track issues
Depression
Frail immune system
Unable to concentrate
Consequently, the National Credit Act identified Debt Counselling as a solution that focusses on fixing the core of your debt worries by reducing your debt obligations drastically and giving you an improved credit profile upon completion of the program.
Case Study:
Why Mr Green Chose
Debt Counselling
– a Case Study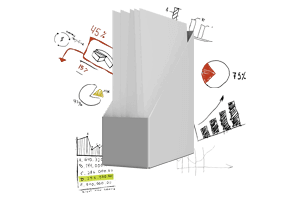 Mr Green has always been diligent with his finances.He even checks his credit record every year, just to make sure that everything was top notch.
However, he encountered two financial challenges in a short period. First, a family member lost their job, and Mr Green had to step in and help out financially, depleting all of his savings. Then he, himself, encountered medical issues and had to pay medical expenses that weren't covered in full by his medical aid.
This left Mr Green in a terrible financial state, falling more and more behind on his clothing account, personal loan and furniture account.
He needs a solution that will:
Repair his credit score.
Lower his monthly debt instalments for financial relief
Merge his monthly debt payments into one reduced repayment.
With that in mind, he chose Debt Counselling as his best option to fix his debt.
---
The Difference Debt Counselling Made in Mr Green's Monthly Debt Repayments
Clothing Account
Reduced from R596.00 to R138.00.
Saving him R458.00
each month.
Personal Loan
Reduced Reduced from R6345.00 to R1498.00.
Saving him R4 847.00
each month.
Furniture Account
Reduced Reduced from R703.00 to R163.00.
Saving him R540.00
each month.
Our professional team is ready to show you why Debt Counselling is a proven way to reduce your payments and fix your credit. It's go time!