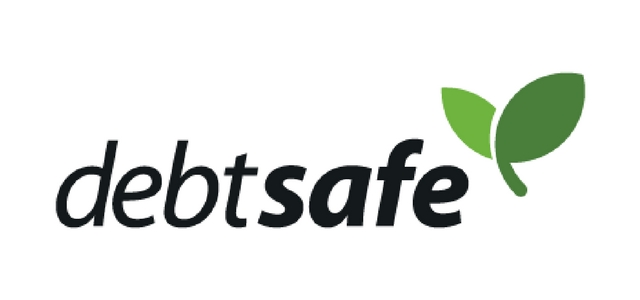 Beware of DebtSafe Imitations
DebtSafe has become a household name in the debt counselling industry in South Africa. We assist people nationwide with the restructuring of their debt obligations. We have appeared in Magistrate's Courts in more than 330 different areas in South Africa. We have representatives in just as many areas.
As a result, many people refer to the debt review process as the "DebtSafe Process".
Due to our exposure on the web and other areas in the market, certain companies are paying Google for searches under our name and trademark. Please make sure that when you search DebtSafe on the internet, that you do not end up on another website of another company.
We cannot guarantee the successful outcome of your application if we are not dealing with it directly.