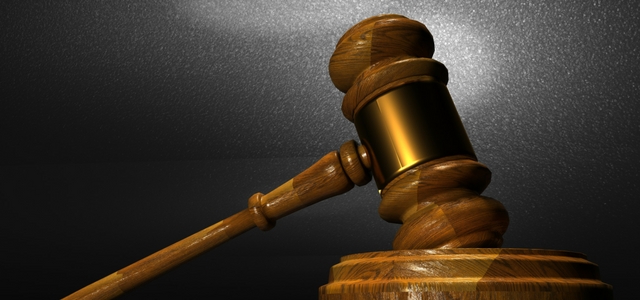 The Truth About Debt Review
Some debt counsellors are not communicating the true impact of the debt review process on a consumer's life. The process is sold by debt counselling companies as a painless process where creditors will stop to phone you immediately and everybody will just co-operate in good faith to solve all your debt problems.
This is a false impression and far from the truth.
The creditor will contact you regularly to remind you of the fact that you are in arrears. This will continue up to the day the debt has been re-arranged. This might take as long as 24 months in certain cases.
Debt review is also a negotiation process through which you as the consumer will be protected from legal action for only 60 working days and then again after a debt re-arrangement order is obtained in the magistrate's court.
The court approaches the process from the point of view that you as the consumer is in arrears with your original installments and that if the creditor is not happy with what was proposed on your payment plan by your debt counsellor, then that creditor may terminate the process after 60 working days and take legal action.
Also, remember that a creditor termination-letter should be dealt with by the debt counsellor as an important and urgent matter. This is an indication of an unhappy creditor and negotiations should continue to settle the matter.
The key to a successful application is:
Education of the applicant. Consumers under review must know their rights.

A reasonable offer to the creditor;

Communication between yourself and your debt counsellors;
If any of the above ingredients lack in your application and your debt counsellor does not reply to your repeated phone calls or your inquiries within a reasonable time, please address the matter with him/her urgently.
If any of the above ingredients lack, you are to experience a bumpy ride in debt review.