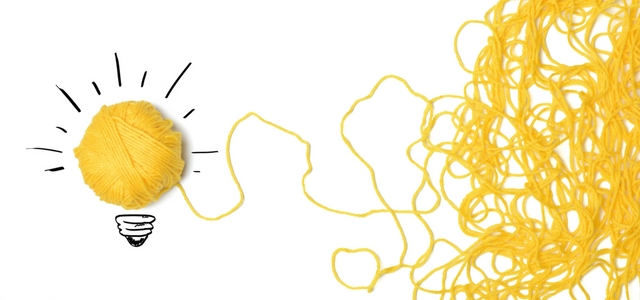 The "Cure" for Over-indebted South Africans.
Things aren't looking great for the South African credit industry, especially for consumers. Creditors know to make provision in their budget for debtors that aren't able to keep up with loan repayments and have written off billions this year. Mostly these debtors are over indebted. This is in no small part because consumers have come to rely on unsecured loans to the point where credit health is going down for the first time since 2009. The banks reassured the National Credit Regulator (NCR) that everything is fine and it almost looked like they were crying wolf, but now that we're in the third quarter of 2012, the cracks are starting to show as pointed out in this article: Consumer credit health deteriorating.
Some South Africans aren't too severely over-indebted, some don't feel the change and some are struggling now more than ever. How do you keep from falling into the last category? Jobs are scarce and salaries aren't keeping up with inflation, so something's got to give. As the cost of living is increasing, South Africans have less disposable income and they are more inclined to look to personal loans or quick loans to make it through a normal month. While we tell ourselves we won't make the same purchases again next month, something comes up and after last month's loan we have even less free money to spend. It's a vicious cycle and prevention is better than cure.
The "cure" for over-indebted South Africans is debt counselling, without a doubt, as it's the only regulated and the most affordable debt management service. It's available to all consumers who qualify on the grounds of the debt counsellor, as set out by the NCR, and can be done electronically. The consumers' debt repayments are reduced after negotiations between the debt counsellor and the creditor. This process is very strict on the client: they have to stay within their budget and cannot qualify for any form of credit until the end of the debt review.
Your best plan of action would be keeping your finances from reaching the point where you cannot make ends meet. This can mean downsizing your lifestyle and making some difficult decisions. Are you willing to make real changes to your lifestyle to stay ahead of the pack? Do you feel like a slave to the credit industry? Let us know.