"Being under debt review, especially with DebtSafe, is the best decision I've made. My life is less stressful. Thank you."
Wendy S. – Port Elizabeth
"I am satisfied with the service I have received thus far. Thank you for your assistance."
Gavin A. – Polokwane
"DebtSafe was the best thing that ever came to my life. Thank you DebtSafe and to my RM Roxanne big thumbs up to you, you are the best."
Candy M. – Inanda
"I have already referred my colleague and he is also extremely happy currently."
Sello M. – Mankweng
"DebtSafe helped me when I did not know where to get help anywhere. DebtSafe is the best!"
Cornelius H. – Alberton
"Keep up the good work, not getting any more calls from banks. Makes life really feel good."
Godfrey R. – Brakpan
Dear Maggie, I spoke to Annaline and she was of great help just like you. She explained everything to me and I am happy to say I can finally breathe again. Again thank you, I just want to finish off my debts, and be debt free.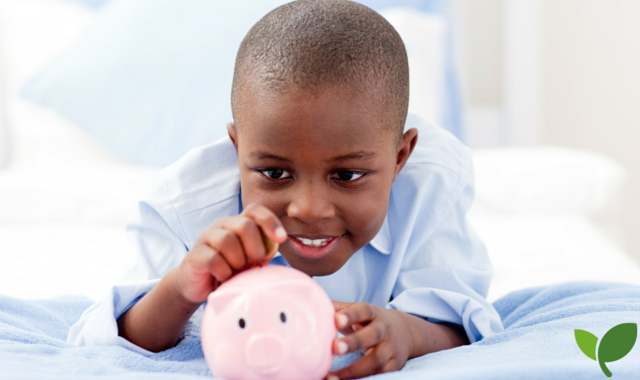 Thanking you so much for all your help and all your assistance. You guys have been so supportive and understanding and extremely patient and helpful throughout my ordeal. I would like to say thank you from the bottom of my heart and I will definitely recommend Debtsafe to anyone.
Maggie, you're a star ! It's refreshing to know there are still people out there that care and that can help people like me and are pro-active. There is nothing worse than facing a faceless enemy (creditors). At least this way, you are fighting the fight with me and helping me realize there IS A WAY OUT of this.
Thank you very, very much for your fast and professional service Jo-Marie, I really appreciate it.
Firstly, thank you for all your assistance and hard work on my profile. It has really made my life bearable and I can sleep at night again.
Dear Natassja, I would like to hereby say thank you for the great and excellent servicethat I have received this morning, regarding Bayport Financial Services. It really meant a lot to me to see that you are dedicated to your clients in times of a urgent matter. I really appreciate it, and I personally would like to thank you for the dedicated service that you gave to me.
Good Morning Jo-Marie, I don't know where I would be without you, you have what they call humanity in you.May the Lord bless you in all that you wish for. Regardless of the person's problems, you always have an ear to listen, I thank you.