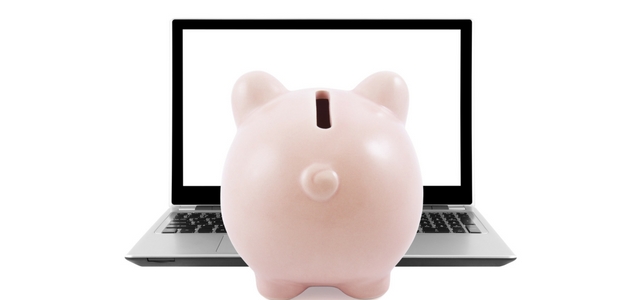 Personal Financial Management Websites Cater to Savvy Consumers
Consumers who are internet savvy and interested in making their money go further might be excited with the growth in the Personal Financial Management (PFM) websites. These sites make budgeting easy – you enter your financial details and you can see where your money goes. It's especially useful as a financial planner as you can set goals and strategize how to save to reach them. This can be anything from a pair of shoes to an asset to retirement planning.
PFM can be very valuable if it takes off in a big way – South Africans aren't the best at saving and setting saving goals can also help people stay clear of becoming over indebted and being blacklisted. A site like moneysmart allows you to add your accounts, so even if you have accounts at different banks, you can see what's happening overall. The site makes its money by advertising financial products, such as personal loans. They're also a registered financial services provider.
There are three ways in which you can add your information to the site. One is by uploading statements in CSV format, the is other linking your internet banking to moneysmart and the third sounds a bit tedious: Manually entering your data. The first and third are 100% secure since you aren't giving your banking information to this third party, but some banks have worries about their clients giving information to third party sites. Whether this is because they think PFMs can do a better job at managing their clients' finances, and subsequently threatening internet banking website's popularity, and whether it is a concern for the consumer's security is an open question.
Banks have come up with competitive websites, such as Nedbank's MyFinancialLife. This is a free service to people from all banks. The original was 22seven, but they charge a monthly fee of R70 which can be a bit steep for consumers who aren't using this financial service religiously. You can read more about the different PFMs on Finweek. It seems that because moneysmart is a free service, not affiliated with any single bank and easy to use, it has a good chance of becoming a key player in this market. The slogan "shift_ctrl" is clever – they want to shift consumers' control of their money from the bank back into their own hands.