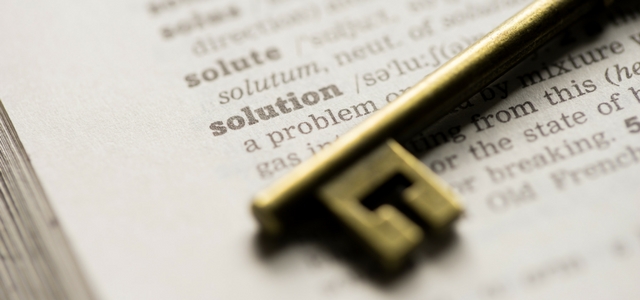 Can Debt Review Be Free?
Some websites state that they offer free online debt counselling services. To determine if this is possible or if it is something worth looking into, consider this: debt counsellors are trained experts and need to be compensated for the valuable services they provide. They receive a fee for setting up the service, and a small monthly percentage for managing your personal payment plan. The good news is, you will not be out of pocket for any upfront fees as everything, including the small monthly management fee, is all worked into you restructured and reduced monthly repayment plan. Given the fact that your monthly instalments can be reduced by up to 50%, the fees that go to the debt counsellor are more than reasonable.
The debt review process allows the over indebted consumer to afford their repayments as well as their living expenses. It would be unreasonable to expect that a debt counsellor can draw up a budget, negotiate with your creditors and issue your application to the court without any payment. In fact, if a debt counsellor claims that their service is free, you have to be very sceptical!
Filling in an online financial assessment form to get in contact with a debt counsellor is free because it allows the debt counsellor to see if you will be a good candidate for debt review by looking at your credit situation. The initial analysis and assessment of your situation saves everyone time and although it does not mean you will be approved for debt review, contacting a debt counsellor is the first step to getting debt help. Our debt counsellors get back to all consumers who apply to let them know whether they qualify or to answer any of their questions.