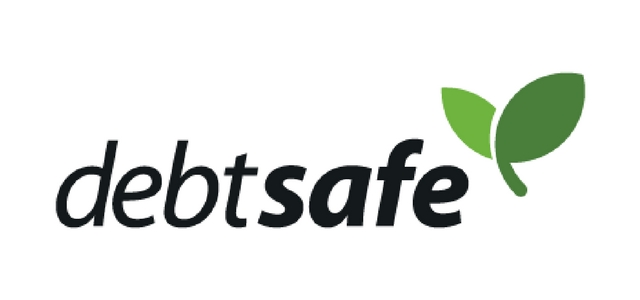 DebtSafe Shares Statistics 2012
JOHANNESBURG, South Africa – December 2012: DebtSafe today released its 2012 statistics of their client's debt profiles. The company has been responsible for the restructuring of debt in excess of a staggering R313 million this year alone.*
"We are happy to report that DebtSafe has been able to negotiate agreements with relevant creditors for individual clients and save them on average of 57% of their monthly income," says Hein Du Plessis, Managing Director of DebtSafe. This is a 3% increase from the average saving of the previous year. According to the findings, before the consumer enters the review process with DebtSafe, an average commitment of R 10 089.34 is obligatory towards cumulative debt. DebtSafe is able to reduce this installment to an average of only R 4 313.71 per month, a reduction that alleviates immense internal and external pressure on a household.
The statistics further conclude that, prior to debt review; an average term of repayment towards creditors initially amounts to 78 months. Once a consumer has entered into debt review, DebtSafe is able to extend this repayment period by 29 months to 107 months resulting in reduced repayments with an an extension of 37%, on average of repayment terms.
One of the alarming findings extracted from the statistics is the number of consumers entering the debt review process between the ages of 20 – 30 years as opposed to the same statistics in 2009. According to Du Plessis this is because creditors are making it easier for younger consumers to access credit. "You no longer need as many prerequisites to get a credit card as you did 10 years ago". Young adults might not have the knowledge or experience to deal with the responsibility of credit.

Graph is indicative of the consumer age entering into debt review
In terms of race, the DebtSafe consumer base has doubled within the coloured community, yet black and white still constitute the majority: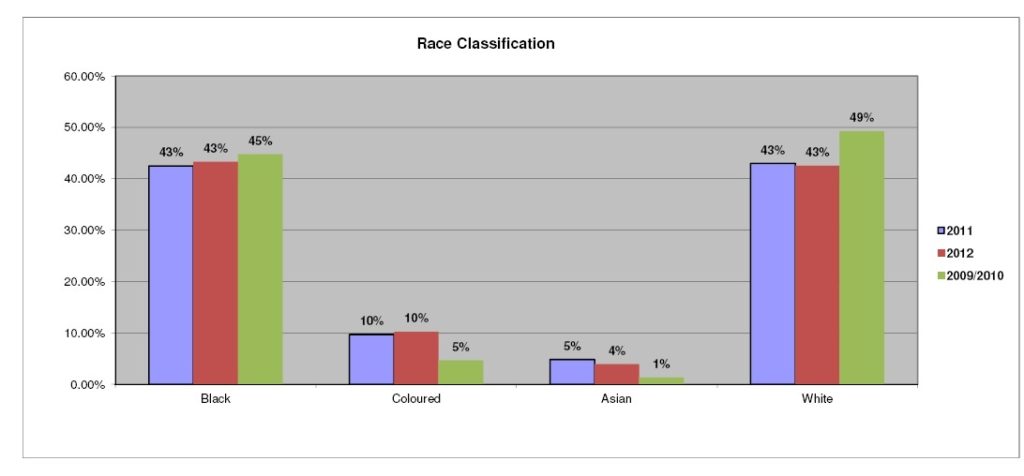 Race Classification shows the sharp increase in the coloured community
Du Plessis concludes these findings by warning consumers against the allure of unsecured debt. If it is not an asset such as a home loan, then a consumer should strongly reconsider whether the risk is worth the reward at the end of the day. Loans are often very expensive and the funds are used for unnecessary and more often, luxury items. "Unsecured loans only postpone the effects of over-indebtedness and consumers should deal with these issues head on, rather than borrowing to survive and creating a 'ticking time bomb' of 'snowballing debt'. If a household has a shortfall of money each month, they should investigate and find an immediate solution.
The DebtSafe Philosophy
DebtSafe believe in new beginnings and continuously aim to negotiate settlements that are acceptable to both debtors and creditors. DebtSafe has introduced a Six Step Solution and throughout the process a consumer is guided towards a future of personal growth and financial stability.
DebtSafe offices are based countrywide and aim to provide the best possible result for each individual. For more information or to sign up for debt review visit DebtSafe at: www.debtsafe.co.za
*Period of January – October 2012