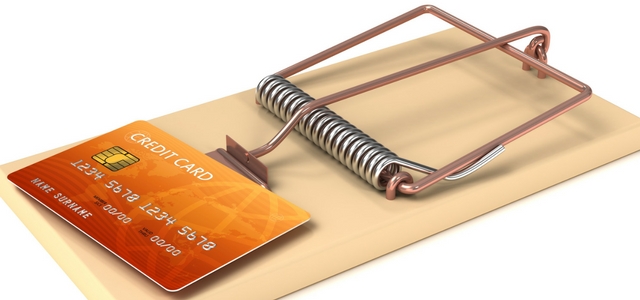 Debt Counselling Rules System (DCRS) And Consumer Rights – Consumers Beware!
The latest development in the debt counselling industry is the so called Debt Counsellling Rules System or DCRS.
In their own words: "The DCRS is a web solution which hosts a set of rules agreed to by the NCR, Banks and Debt Counselling industry which provide proposals for restructuring debt of distressed borrowers. Where DC's submit proposals that have been generated by the DCRS and where the affordability assessment has been satisfactorily completed Credit Providers will accept and process the proposal more easily."
This system is now the latest development to improve the solve rate of proposals and an attempt to get the banks to agree on the restructuring of credit agreements.
DebtSafe has investigated this system and has established that Section 103(5) (in duplum rule) is not applied in this system. This means that you as the consumer will be paying more than what you should if the proposal is generated through this system. This is not in line with the provisions of the National Credit Act and will result in a consumer being overcharged during his debt review.
Why is this system marketed as a solution to the industry? It does not benefit the consumer. It only benefits the credit provider.
Debtsafe will not support and use this system until such time that we are satisfied that the rights of our consumers are all incorporated and protected in this system.
Please make sure that when you apply for debt review that your debt counsellor applies the provisions of Section 103(5) of the National Credit Act when drafting your payment proposal.