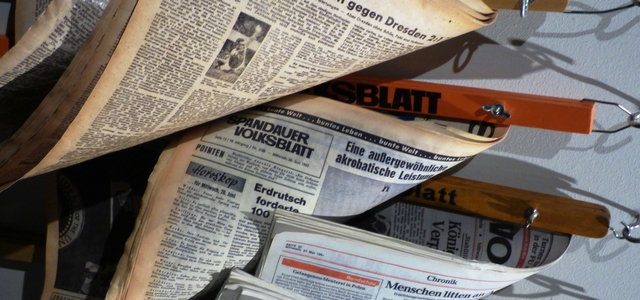 Debt Advisers Take Taxi Owners For A Ride
JOHANNESBURG, South Africa – 2 September 2011: Today, one of South Africa's leading daily newspapers, Business Day published an article entitled: Debt advisers take taxi owners for a ride:
http://www.businessday.co.za/Articles/Content.aspx?id=152374
In response to this article DebtSafe set out some points regarding the claims made in the article by / credit providers.
Although there are instances of abuse in debt counselling, the process is by no means flawed. In terms of Article 86 of the National Credit Act all taxi owners could potentially be eligible for debt counselling. This Act also prohibits any credit provider to grant a loan without a thorough background check of the applicant's financial status and income. If this process is overlooked, the credit agreement can be found to be reckless and the debt can be written off by the court. If the facts from Wesbank are correct and the applicants were unable to read or write, how were they able to understand and implement the credit agreement? What are credit providers doing to ensure that consumers know the implications of the agreements they are entering into?
"I have various examples of bank statements from Taxi owners in my office, where the individuals' monthly income does not exceed the amount of R200, however a credit provider (bank) has awarded them a loan with a monthly repayment of R10 000. The applicant is unable to meet these high demands" says Hein du Plessis.
The overbearing problem is that some credit providers have taken advantage of the position the Taxi owners find themselves in, by hiding costs and even repossessing vehicles. Taxi owners should be empowered by Debt Counselling companies with the correct information.
Individuals who require the services of a debt counsellor need to be aware of the following when choosing a company:
– Does the debt counsellor have the necessary skills and infrastructure to assist me?
– Has there been success with previous cases?
– Is the debt counsellor/company belong to any authorities and/or registered with the NCR?
To combat these problems, DebtSafe has set the following elements in place and strictly comply with them:
– Is the applicant honest and will they commit to a reasonable repayment schedule that will result in responsible debt re-arrangement?
– The creditors need to be treated fairly, taking the consumer's circumstances into account
– The applicant has to adhere to a strict plan and may not deviate from the provided schedule at any time
– Repayments are very strict,  and if an applicant deliberately skips a monthly payment they are terminated from the program
DebtSafe offices are based countrywide and ensure the best possible result for each individual.