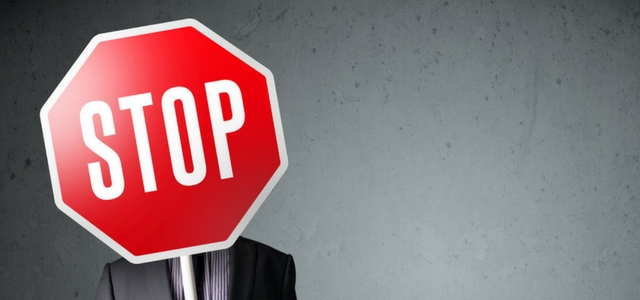 Creditors Terminating Debt Counselling
Creditors often terminate the debt counselling process without good reasons.  This is extremely frustrating and contrary to the spirit and wording of the National Credit Act.  The National Credit Regulator and a wide range of debt counselling companies are committed to stopping this abusive practice and usually take such terminations on appeal with the intention of forcing the creditors to allow the debt counselling process to continue.
Recent judgments indicate that consumers will still be protected by the courts and you should not be alarmed if any of your creditors terminate the debt counselling process.  That said, it is essential that you continue to make the agreed payments.  If the creditor ever wishes to proceed with legal action you need to be able to show the court that you carried on paying as agreed so that the court can refer the account back to the debt counsellor to allow debt counselling to continue.
It is also very important not to agree on new payment terms with your creditors.  If you give in and allow your creditors to terminate the debt counseling process they will take advantage.  Keep in communication with your debt counselor and ensure they get a copy of any documents you are sent by your creditors.