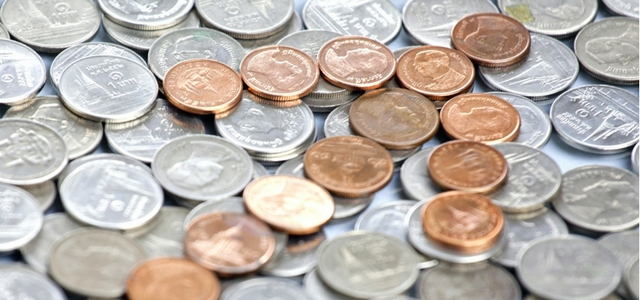 Are you finding it impossible to stay out of debt?
Financial self-sabotage: Making it impossible to stay out of debt
To make your journey out of debt a successful one, you will have to find ways to stay out of debt as well. Reminding yourself of the sacrifices you made to get out of debt is not always enough and before you know it, you're swiping credit cards or taking out loans, each decision taking you closer to being out of control again.
To really make your money work for you, you have to be able to plan ahead and take unpredicted expenses into account. It's usually large expenses that come out of the blue that really throw people off-kilter: a car breaking down, ending up in hospital, a relative dying or your child needing dental work done. It can be anything and therefore you have to be prepared and start saving as soon as you are debt free to avoid ending up in debt again!
Debt counselling teaches people to stick to their budget, but it can only help them so far and the real test comes after their name is cleared and they are responsible for their own financial management. People who sabotage themselves financially tend to lack budgeting and planning skills. They live for the now and don't make provisions for the future: they run out of money two or three weeks before their next pay check is due and aren't prepared when unexpected expenses arise. It's not only low-income earners that struggle making it from one pay check to the next. It can happen to anyone who is living above their means.
So how do you stop sabotaging yourself? The answer is two-fold: start planning and change your relationship with money. Money can buy freedom to a certain extent, but it cannot buy happiness –  the more you try to buy happiness, the more your money problems will tighten their grip on you, your family and your future. As soon as you are out of debt, arrange a debit order to deposit at least 10% of your pay check into a savings account. Don't make these funds too easily accessible. You have to be strict with yourself to change your behaviour and attitude towards spending. You have to discern between what the "wants" and the "needs" are and figure out why you are over-spending to stay out of the debt trap.