Free Call Back Service
We'll call you for your complimentary debt assessment & action plan.
Free yourself
from debt ... for good!
We are a debt review company (also known as debt counselling or debt management). The bottom line: We get people out of debt.
How Debt Review Works
Learn more about this powerful debt solution.
Popular Questions
Get answers from the experts on our Q&A page.
Free Tools
Eliminate your debt with these...
Use our collection of free tools to help you on your way to financial success. These tools are easy to use and made especially for you!
DebtSafe in the Media
Browse through our latest interviews and articles. Read, watch and listen your way to financial success.
Testimonials
What our clients are saying.
Dear Maggie, I spoke to Annaline and she was of great help just like you. She explained everything to me and I am happy to say I can finally breathe again. Again thank you, I just want to finish off my debts, and be debt free.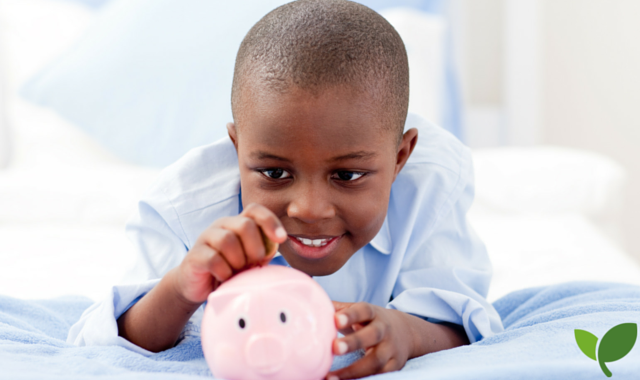 Learn how DebtSafe can help you with:
Debtsafe Blog
Find the info and tools you need to manage your money like a boss!