Need help, more info, or a one-on-one to talk about your options?
Simply fill in this obligation-free contact form and we'll call you back.
The Benefits of Joining DebtSafe
How our experience and award-winning service is perfectly positioned to help you
Immediate Financial Relief
Reduced Monthly Instalment
Protection Against Legal Action
Total Transparency
Consumer Portal
Dedicated Debt Counsellor
Nationwide Assistance
Professional Support From an Award-Winning Debt Review Company
DebtSafe & the Debt Review Process
How you can empower and protect yourself, and your family, from the dire impact of debt.
Educating yourself about the debt review process
DebtSafe is a South African-based company well known within the financial services arena. DebtSafe has been voted South Africa's favourite debt review company by the South African public at the 2014 Debt Review Awards.
We leverage our extensive knowledge of the debt review process to find solutions for the over-indebted South African, so that they may also enjoy a life free from the stresses of debt. We have been assisting individuals to take control of their debt since 2009, and have assisted over 10000 South Africans. We're committed to each individual outcome, giving each DebtSafe client, and their family, a new beginning.
DebtSafe has been voted South Africa's favourite debt review company by the South African public at the 2014 Debt Review Awards
At DebtSafe we believe in keeping promises. A promise of a new beginning to those suffering from the repercussions of bad debt. A way out is nothing less than a lifeline. We understand the effects of bad debt, and what it means to you and your family. This is why we take every application personally. We never forget that for applicant no.2486, a successful outcome means a new life.
E-mail Us
info@debtsafe.co.za
DebtSafe Blog
Stay updated! From the latest trends affecting your wallet. To practical tips on achieving financial freedom.
Testimonials
What our clients are saying.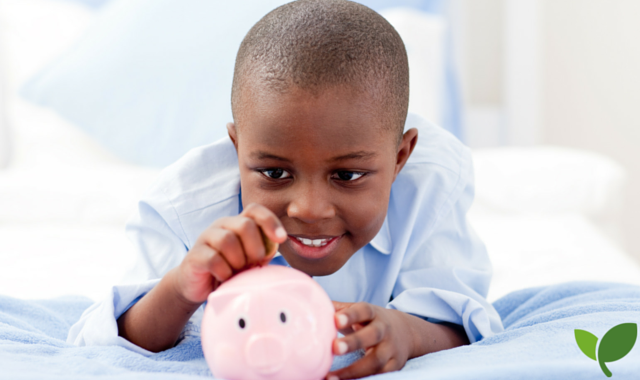 Dear Maggie, I spoke to Annaline and she was of great help just like you. She explained everything to me and I am happy to say I can finally breathe again. Again thank you, I just want to finish off my debts, and be debt free.
Thanking you so much for all your help and all your assistance. You guys have been so supportive and understanding and extremely patient and helpful throughout my ordeal. I would like to say thank you from the bottom of my heart and I will definitely recommend Debtsafe to anyone.
Maggie, you're a star ! It's refreshing to know there are still people out there that care and that can help people like me and are pro-active. There is nothing worse than facing a faceless enemy (creditors). At least this way, you are fighting the fight with me and helping me realize there IS A WAY OUT of this.
Thank you very, very much for your fast and professional service Jo-Marie, I really appreciate it.
Firstly, thank you for all your assistance and hard work on my profile. It has really made my life bearable and I can sleep at night again.