Free Call Back Service
We'll call you for your complimentary debt assessment & action plan.
Free yourself
from debt ... for good!
We are a debt review company (also known as debt counselling or debt management). The bottom line: We get people out of debt.
How Debt Review Works
Learn more about this powerful debt solution.
Popular Questions
Get answers from the experts on our Q&A page.
7 Steps to Debt-Free Living
Trusted steps to financial freedom. Bye-bye debt!
Applying for debt review. When we receive your signed application form and relevant documentation we'll let your creditors and the credit bureaus know that you've officially applied for debt review. From the moment your creditors are informed of your application they can't take any legal action against you.
Free debt assessment. Here we figure out whether you would benefit from debt review (whether you're over-indebted) and what your best way forward would be. During this time we'll give you a monthly budget – expertly created by our professional team. Your budget will make sure you have enough money to pay your debt (so you don't fall behind) and cover your living expenses (so your family is looked after).
Repayment plan & proposal. We go to your creditors on your behalf and negotiate with them for a new repayment plan you can afford. By the end of this step your creditors are happy, you are happy, and this makes us happy.
Legal confirmation. Here we take your new repayment plan to court on your behalf. This is just a formality where the magistrate makes your debt review, and new repayment plan a court order. Your court order is what legally protects you, your home, your car etc. during your debt review. Step 1 – 4 happens in just 30 days!
Repaying your debt with our guidance & support. You'll feel great knowing your debt is being repaid, your family's living costs are covered and your property is protected. Even if you hit a snag our expert team is here to assist and guide you every step of the way. With each month's repayment you'll be closer to your new beginning – free from debt.
Clearance certificate. Success! Receiving your clearance certificate means you've tackled your debt head-on, stuck with the program and are now on the brink of your new beginning. Once you've settled your arrears, and are able to carry on with the original agreements you have with your creditors, you'll receive a clearance certificate. *cue the well-deserved applause* This is a big deal since your clearance certificate gives you a clean credit record – so information about your debt and your debt review will be erased from your record.
We negotiate for you
Let us do the talking. Step 3 explains this
Free Tools
Eliminate your debt with these...
Use our collection of free tools to help you on your way to financial success. These tools are easy to use and made especially for you!
DebtSafe in the Media
Browse through our latest interviews and articles. Read, watch and listen your way to financial success.
Testimonials
What our clients are saying.
Dear Maggie, I spoke to Annaline and she was of great help just like you. She explained everything to me and I am happy to say I can finally breathe again. Again thank you, I just want to finish off my debts, and be debt free.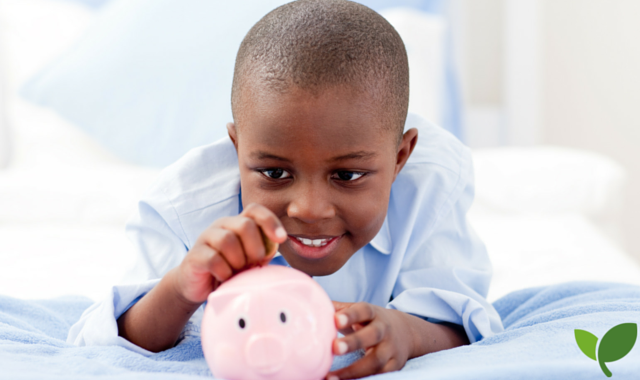 Learn how DebtSafe can help you with:
Debtsafe Blog
Find the info and tools you need to manage your money like a boss!